Pediatrics With A Mission
Total Care of Your Child, Peace of Mind for You
"Do Small Things with Great Love" – Mother Teresa
Covid Testing: Both Rapid Antigen and the PCR test. We also offer Covid Vaccinations per CDC recommendations.
Flu Season: We are offering vaccinations to parents and their children over 6 months of age.
Dr. Shah is Board Certified in Pediatrics and brings over 25 years of experience and dedication to your family. She is also on staff at Baylor Medical Centre of Frisco.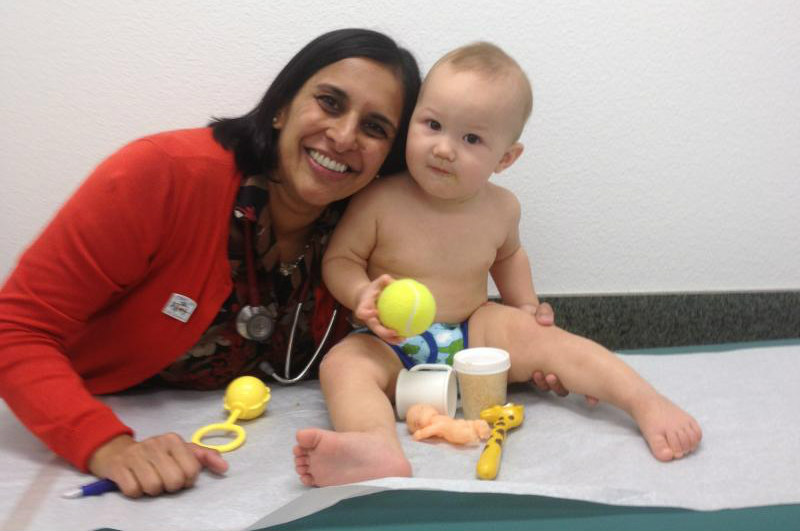 The journey from infancy to adolescence is amazing yet challenging. Our mission is to provide the best and most comprehensive pediatric care for your child. We provide compassionate, high-quality care for our patients and their families. We strive to create a relationship with your family based on trust, respect, and teamwork. Our care to your family is always delivered in a professional, friendly, and patient-focused manner.
We accept most major and regional PPO & HMO plans. Call our office to confirm… or inquire with your insurance company to verify we are in their network. We also offer care for those with no insurance (self-pay).







Currently offering vaccines at a reduced cost to families with no insurance.
Same day appointments. Walk-ins accepted.
Hours
MON-FRI: 8:30am to 4:30pm
SAT: Selected
Address
6300 Stonewood Dr., Ste. # 206
Plano, TX 75024-5281