Our staff is here to help assist and answer any of your questions. Please direct all questions, comments, and suggestions to the contact information below.
Same day appointments. Walk-ins accepted.
Hours
MON-FRI: 8:30am to 4:30pm
SAT: Selected
Address
6300 Stonewood Dr., Ste. # 206
Plano, TX 75024-5281
** Our "Nurse Advice Line" is answered by nurses at Children's Health (formerly Children's Medical Centre). They are live, local nurses who have access to our patient's records at no additional cost. NOTE: This is an after-hours service only.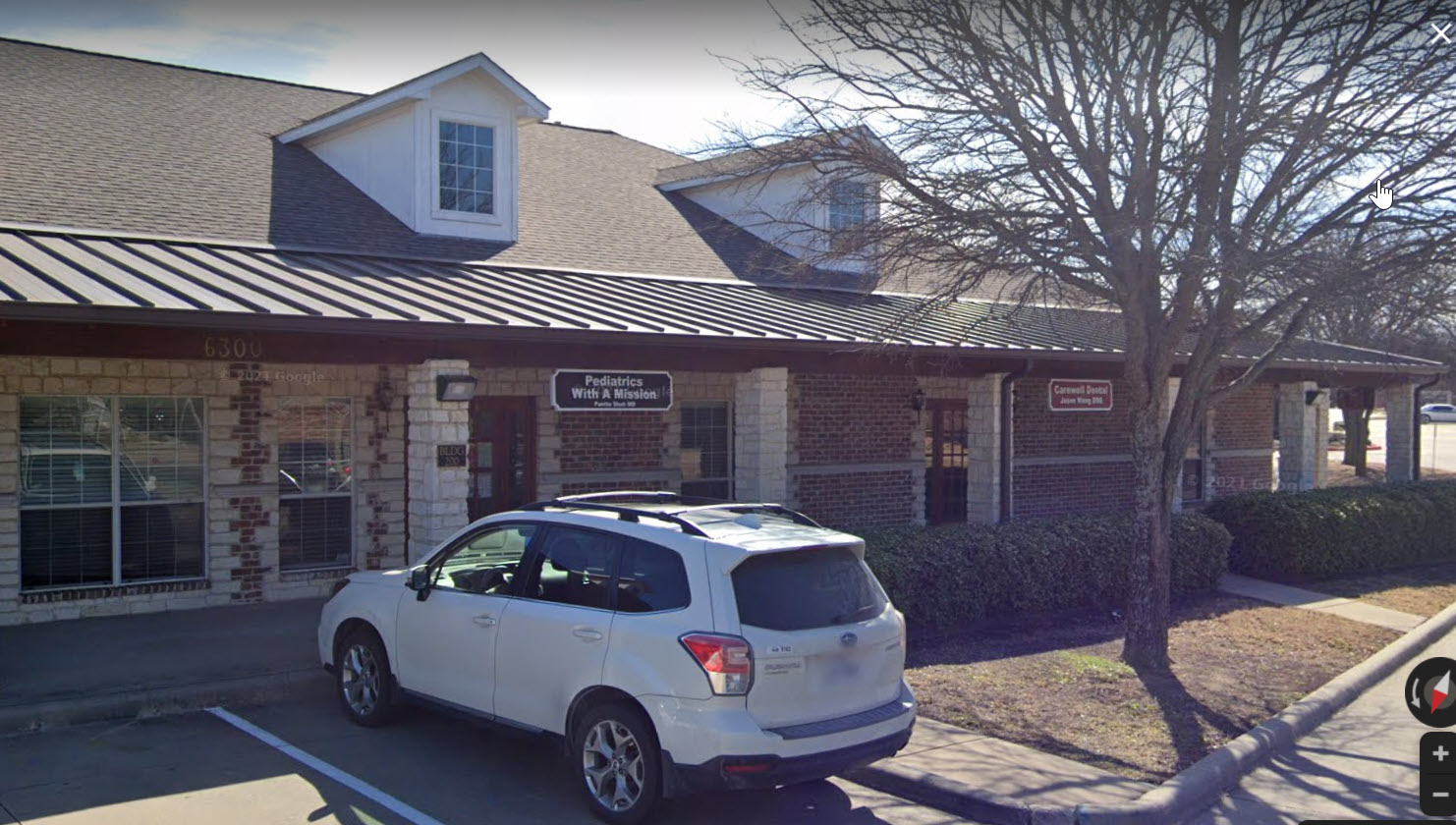 Centrally located between 5 major hospitals – 15 minutes from Children's Medical Center Legacy, Centennial, Baylor Frisco, Texas Health Plano, and Medical Center of Plano.