More Than 25 Years Of Experience
Dr. Shah aspires to live up to the legacy of what she learned from Mother Teresa: to be a compassionate advocate for children.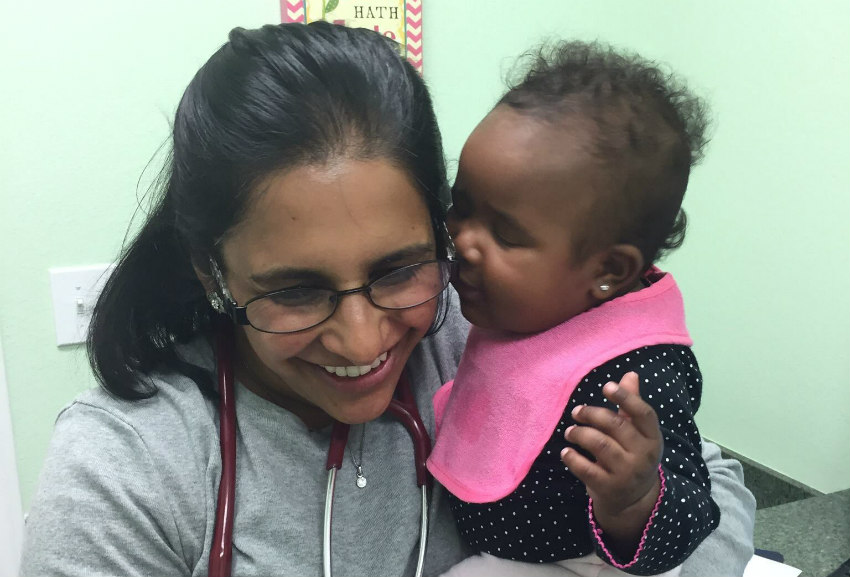 At Pediatrics With A Mission, we are committed to partnering with parents to provide the best in pediatric healthcare. Our practice is built upon a legacy of caring, compassionate professionals. We believe in providing each patient with a continuum of care enabling them to thrive as they grow and mature into adulthood.
Caring for the next generation
Dr. Shah had the honor and privilege during her medical training to work closely with Mother Teresa in Calcutta. "That life changing experience reminds me on a daily basis to not only bring with me my knowledge of Pediatrics but also my compassion and respect for the children and families I am privileged to take care of."
As Mother Teresa said, "God doesn't ask us to do great things, he asks us to do small things with great love." This has resonated with me all of my professional life.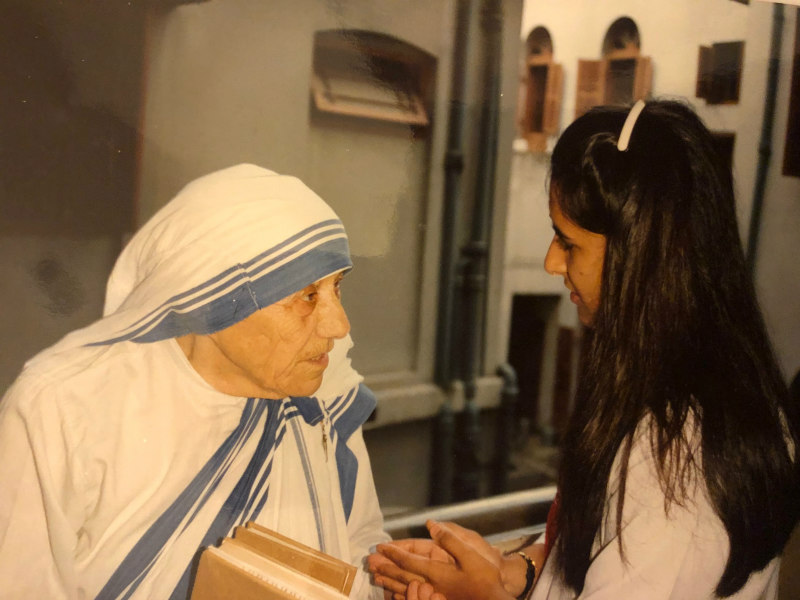 Mother Teresa and Dr. Shah
Dr. Shah was born and brought up in London, England and attended medical school at the University of Leicester, England. She graduated from Lutheran General Children's Hospital Residency Program, Chicago, IL in 2001 and moved to Plano, TX in 2003. Dr. Shah has more than 25 years of Pediatric experience.
Since moving to Plano, she has worked in both the Pediatric Outpatient Practice setting as well as at Children's Medical Center, Dallas. Dr. Shah is certified by the American Board of Pediatrics and is a Fellow of the American Academy of Pediatrics.
Dr. Shah lives in Plano with her husband and they are blessed to have two boys. She enjoys spending time with her family, biking with the family and is an avid swimmer with the Plano WetCats, a Masters swim team.
After an extended hospitalization at the tender age of five, Dr. Shah knew that she wanted to become a pediatrician…"to take care of sick children, to make them better and to make those fortunate enough to be healthy even better."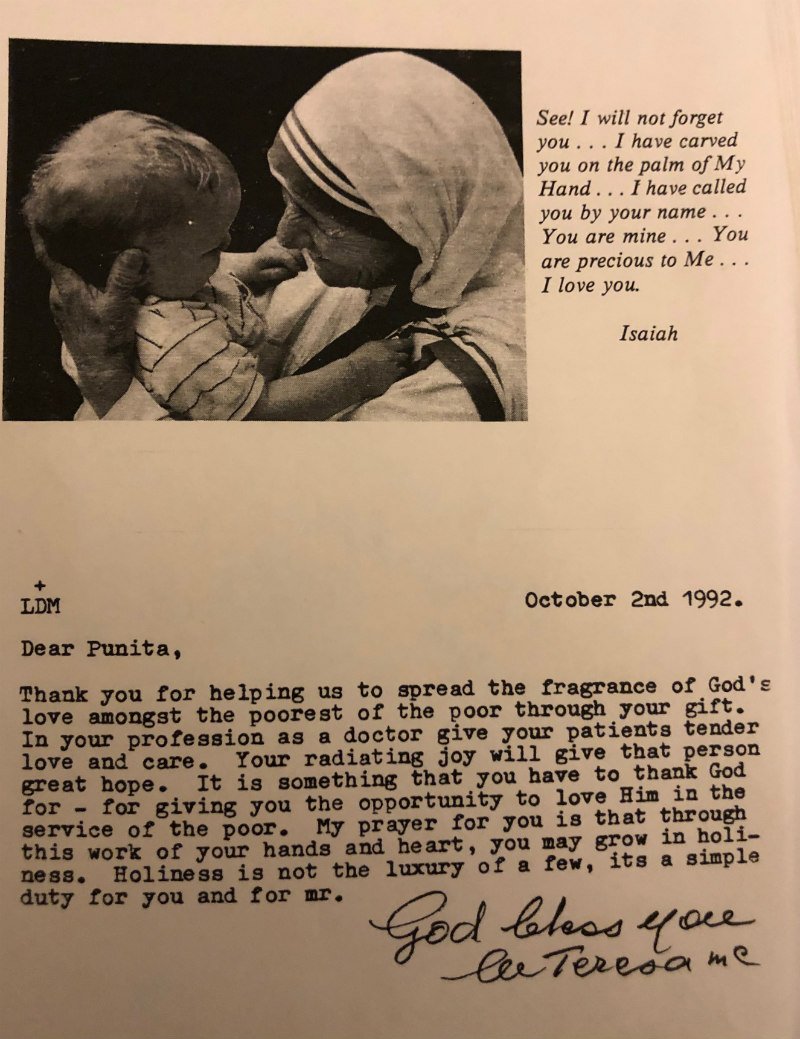 Same day appointments. Walk-ins accepted.
Hours
MON-FRI: 8:30am to 4:30pm
SAT: Selected
Address
6300 Stonewood Dr., Ste. # 206
Plano, TX 75024-5281